I have written 3 blogs and deleted them..
So this is a fresh start again.
Today I woke up with a discouraged mentality. It stinks. Really does.
I think that is an old mentality I need to deal with. Shutting the door to it and opening the door to Hope, Joy and rejoice. No wonder the Lord says renew your mind.
I remember when I was going to Morningstar Ministries for school. I faced so many hardships it seemed that all was against me and maybe I had made a wrong choice to go to ministry school. My mom quit her job, got my car almost totaled, had to give up my saved money for school. Even my father didn't approve of me going off to school. I would cry and felt desperate. God would encourage me with still small words. Even at at church the message was about Paul called to go to an Island of Patmos and while he was on his way there was crash and they tried to even kill him when he got to the Island. Well I knew I had to move forward. I would read Psalm 23 and Read John 11"
If you would only believe, you would see my glory.
"
Well God used people to help me go to ministry school. I never persuaded people to help me. Even a local business man helped me with $300 for ministry school. My friend Mashyell lend me her car to go to school. And Pastor Gary gave me 250 for school and even my father would help me when I really needed it. Money would just come through for me.
I even remember doubting fiercely on my way and crying even getting lost. I was so tired, I drove all night only rested two hours. I would think what am I doing? Away from my family, to a place I didnt know anyone at all. Looking back it was really a big test. And really a stepping stone. So just because things get messy and seem completely impossible, your biggest Victory might be ahead of you. There is not one battle God does not empower you to be triumphant. All things are possible to Him that believes.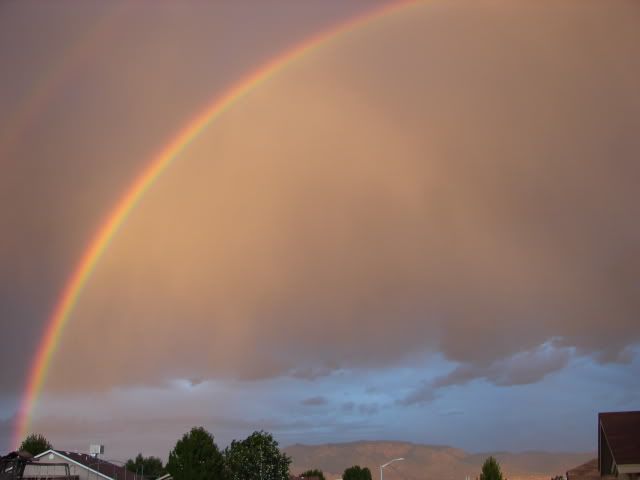 Abraham was tested 10 times before his promise came to pass. It really was impossible for me to leave to Morningstar. I thought so many times it would never happen, but somehow God encouraged me and led me to place of the biggest joy. Its easy to get discouraged, but Lord give us a sign of your favor. Let me know your promise will come to pass.